---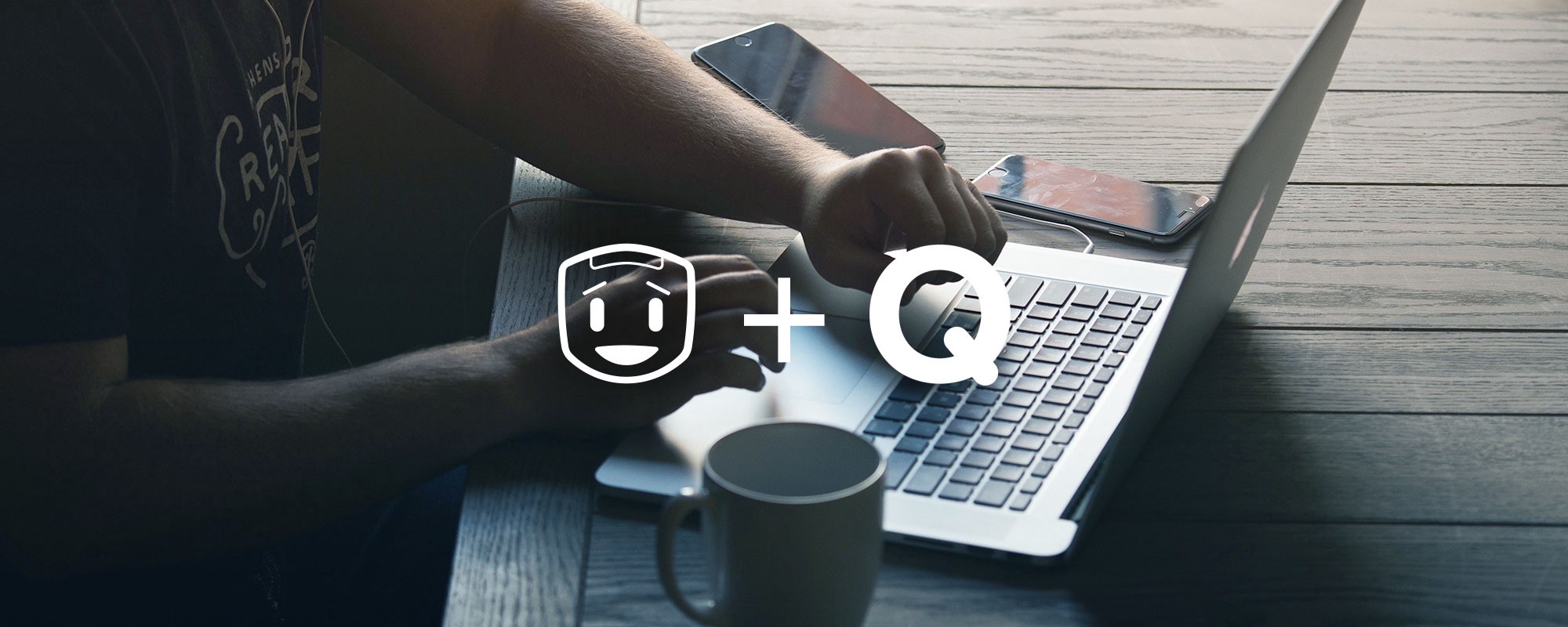 Marketing Your Bot to the Next Level in 2017
Since April 10th, 2016, BotList has continued to push for the growth of your bots and services. It has been our mission to be an online community which will assist growth for the bot industry. In little over 8 months of being live, we have received over 2.3 Million page views, grown our social accounts, and have a nice beefy newsletter subscriber count.
With all of this traffic and growth BotList was seeing, it was time to generate a new way to assist in the marketing of your bots.
Introducing BotPublication
We decided to create BotPublication, a place where bot makers can write about what they have built, educate the mass market for adoption, and simply learn about the entire ecosystem. BotPublication is a place for you to share your experiences, successes, and talk about what value you are bringing to your market, etc.
When you contribute content to BotPublication you will be featured in front of BotList's entire audience through our social channels, newsletter, and website.
Creating quality content will bring more attention and users to your bots.
Not just any publication
BotPublication is more than just a place where your marketing content lives. BP is another channel that will help drive more traffic to your bots by utilizing a service called Quuu. We promote all of the articles written on our publication with Quuu. Quuu promote shares your content to real people with thousands of interested followers across Facebook, Twitter, and LinkedIn.
"You need to actively promote your content across a variety of channels. That should be supplemented through apps and tools like contentmarketer.io, Buffer and Quuu.co…" — Neil Patel
Requirements from you
MUST have a bot or service on BotList.
SHOULD follow Quuu's guidelines in order to be promoted. (if you don't follow the guidelines, the article can be rejected.)
WOULD BE NICE if you mention BotList or link to your BotList page… Anything that kicks back to us is always appreciated.
Our overall mission is to bring you value!
If you would like us to promote your articles with Quuu and submit them to BotPublication, just tweet @BotListco on Twitter.
---
If you enjoyed this article, hit that ❤.
About the Author
Seth is a Product Designer & Maker | Co-Founder of BotList, An App Store for Bots. 2016 Product Hunt Maker of the Year Nominee.